Posted by Keith O'Brien in Health & Wellness Lifestyle | 0 Comments
Thanksgiving Antioxidant Smoothie And Year End Focus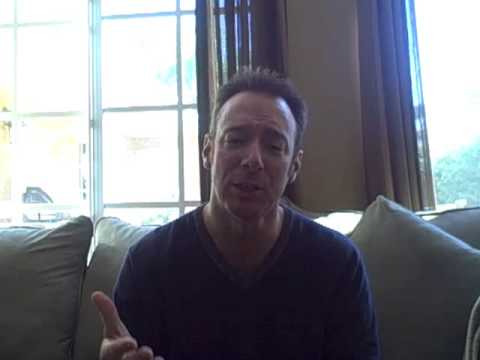 Most people in the U.S celebrate Thanksgiving with massive amounts of heavy, trytophan-laden coma inducing foods.  It's all good though…if it takes comfort foods to bring families together, I am all for it.
Instead of the normal turkey sandwiches and such that are a common use of the leftovers, here is a great little recipe I created for the most amazing Thanksgiving smoothie.
Use your Vita-Mix or high powered blender.
Ingredients
Ice
1 cup raw almonds
2 tablespoons (a nice hunk) of organic peanut butter
2 scoops milled flax (optional)
1 organic banana
1 cup cranberries (they must be cooked, the whole ones are best)
1/2 cup wild organic blueberries
Almond milk – enough to make smooth
Add all the ingredients and about a cup of almond milk to start.  Begin mixing.  As the ingredients start to blend, add more almond milk under the smoothie is to your desire consistency.
Enjoy.
What are your favorite HEALTHY Thanksgiving options?  Go make this smoothie right now and let me know what you think.  It's off the charts yummy.