Posted by Keith O'Brien in Expand Your Mind, Network Marketing & MLM Articles, Personal Empowerment, Social Media Marketing | 1 Comment
Shit Marketers Say
There are a massive flurry of videos popping up in this "Shit People Say" video series, so I decide to have some fun with my fellow direct marketers with Shit Marketers Say.
Network Marketers are awesome.  We truly believe everything we say.
That fact doesn't make it any less funny.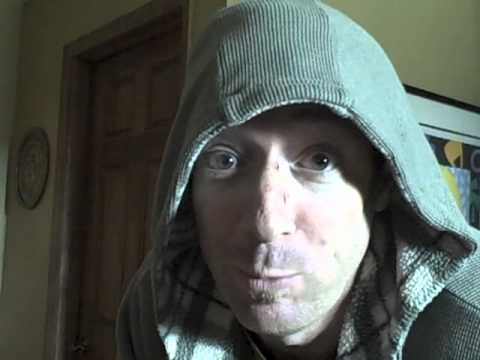 So now you should join me because I am with the next Billion Dollar company!
Yeah…no.
Here is what I will say though…
If you have been grinding it out to build a check in your business, there are definitely some alternatives.  I am not going to pitch you like so many of the videos do and say that this "magic system" will automatically have 50 people a day wanting to hear about your business.
That ain't gonna happen.
However, your business is based around you applying your skills into the marketplace.
You've learned a certain set of skills that are currently having you produce the results you are now.
All I am saying is…
…what if there were some OTHER skills you could learn that could take some of the grind off presenting, recruiting, following up and working with your team?
I can say this confidently because I have built in direct sales using every strategy there is.
None of them are right…none of them are wrong.
You just get to figure out what is RIGHT FOR YOU.
But don't just do the Shit Marketers Say…just because they tell you to.  
It has to make sense.
So what I want you to do is to take action with me right now.
I am not asking for your first born…just some action.
Why?  Because I know that all success in life follows action.
Don't wait…just do it now.  Get after it.
The clock of your life is ticking…
Tick…Tick…Tick.