Posted by Keith O'Brien in Leadership, Network Marketing & MLM Articles, Network Marketing Training, Online Network Marketing, Social Media Marketing | 0 Comments
How To Brand Your Business Like Starbucks
Do your customers and distributors have as wonderful of a brand experience in your business as the average Starbucks customer does in Starbucks?   Hmmmm….
When entrepreneur Howard Shultz bought Starbucks back in 1987, among his many goals was to build Starbucks into the most recognizable brand in the world.
I am not sure he has done that yet, but he is arguably on his way.  The Starbucks model is brilliant and the branding is world-class.  It's about the coffee…but it's not about the coffee.
Do You Want To Brand Your Business Like Starbucks?
What can we gleam from Starbucks to help us build our businesses?  It's way more than just a great place for 1 on 1′s.  If you pay attention…we can learn a lot from the way Starbucks does business.
In this video, I dive into all the aspects that make Starbucks the amazing brand it is and how we can transfer those strategies into our business today.  I start this video at my local Starbucks store…but had to finish it at home.  My apologies that the lighting isn't as good at home.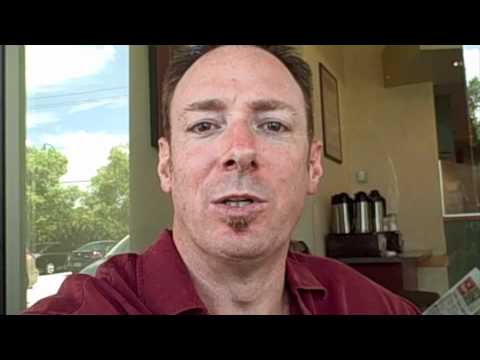 Have you incorporated any of these strategies into your business?  If so, how?  If not, do you plan to?  Let me know.  Please comment and re-post.